Here are some of our reviews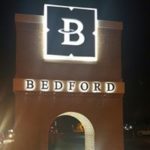 Each repatriation case although unique has something in common with all the others. The financial costs that come on top of losing a loved one can be overwhelming. Families and friends rely on well-wishers to raise the required funds. With Africa Welfare Association, the worry about funds is totally removed allowing families to grieve without the added burden of repatriation expenses.
Bedford
Memorial Funeral Home – Texas, USA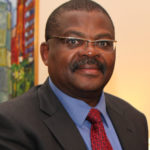 The African Diaspora spends millions of dollars each year to repatriate loved ones when they die. Repartition of remains is an expensive exercise which depletes resources. Fundraising efforts while great are no longer sustainable. Africa Welfare Association has the perfect solution. It is affordable and ensures that a loved one is taken up to their final resting place.
Robinson Githae
Kenya Ambassador to USA during an AWA event, in Boston, 2019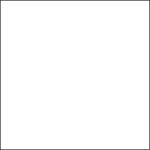 AWA came through for our family when we needed it most. Our Mom was a member for 2 years and unexpectedly passed away in December 2019. AWA came through as promised. I contacted AWA and they were very responsive and respectful. Upon presentation of required documentation, the payments were processed promptly. Representatives from AWA would check in to see how the family was doing and even sent us a card.
Georgette
Kansas , USA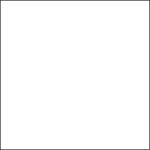 I am a mother with young kids. AWA membership means one less thing to worry about.
Muthoni
Maryland, USA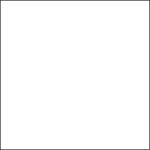 I want to be buried back home and as a 70 year old grandmother, the gift of AWA membership from my daughter calmed my worries of leaving behind a financial burden.
Cūcū (grandma) Flo
New Jersey, USA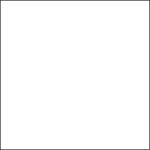 Africa Welfare Association offers me a great and affordable solution. With AWA membership, my family will not have to worry about raising funds.
Patricia
Maryland, USA